How to Give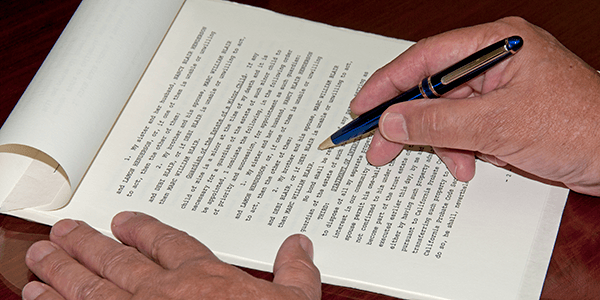 Giving to our cause can be done either directly or through a gift model that can provide tax benefits and even income. Click on a gift model below to learn more.
Invest in Bible Translation
Millions around the world still need the Word of God in their own languages. You can change lives with your legacy!
CREATE YOUR GIVING